The registration fee is € 575.00; what do we do for it?
We keep a website up and running
We provide information and team presentation days
The stickers on the cars
We take care of the road book/friend book
The costs for the boat crossing from Spain to Morocco
The car insurance for The Gambia and Senegal
The costs for the guide and ferry/bridge in Senegambia
Office costs, think of printing paper etc
PR material, such as banners, flyers, flags etc
Maintaining contacts in Africa
Presentation costs and travel expenses
Possible assistance in selling the cars in The Gambia (local support)
Sending banana boxes full of stuff to Gambia
If we have enough money left, sending a container of relief goods to The Gambia
Waka-Waka lamps for the students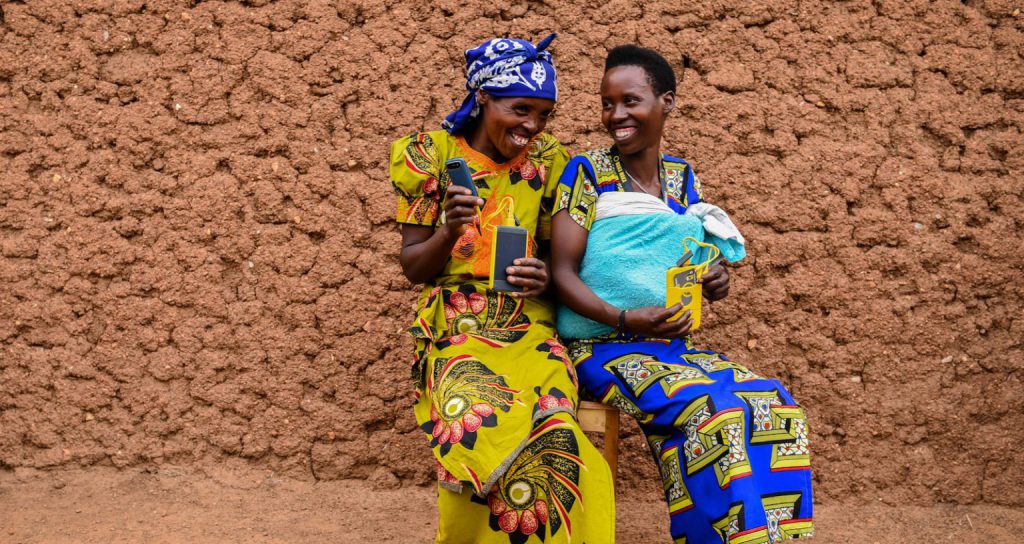 What is not included in the registration fee?
The costs and a guide for our stay in Mauritania
(about €350,00 and this has to be paid before we enter Mauritania)
Car insurance in The Gambia and Senegal in case of insufficient participants
Visa for Mauritania, to be arranged at the border
Fuel and tolls
Food and drink
Overnight stays
Housing in The Gambia
Flight ticket back to the Netherlands
What will I spend on the trip in total? What you see is an estimate per person, the costs may just be different
€ 575,00 registration fee
€ 110,00 toll costs
€ 400,00 petrol (depends on the car)
€ 650,00 food and lodging
€ 350,00 Mauritania
€ 400,00 plane ticket back,
€ 130,00 visa Mauritania and Senegal
€ 75,00 expenses Senegal
€ 2690,00 = the estimated total amount (excluding the car and stay in The Gambia)
What if you want to drive along and donate your car or the proceeds of the car to a different good cause?
This is only possible if it's for a foundation registered in The Gambia
You then pay € 250,00 extra per person, since the proceeds of the car can't be donated to Schoolplan Gambia
Giving away the car to individuals is not possible
Always discuss this option in advance with the organisation